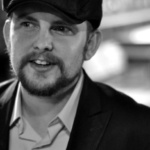 R. L. Hayden embodies cowboy music in its most desirable form and has collected all the necessary tools for the long haul—musicology, authenticity, confidence, ability, and desire.  He has earned praises from some of the nation's top-selling publications such as USA Today, Entertainment Weekly, and People Magazine.  Over the course of his career, Hayden has built a loyal following of fans while performing across the country opening for such acts as Chris Ledoux, Merle Haggard, Willie Nelson and Robert Earl Keen.  He has performed on some of the biggest stages in America including Willie Nelson's 4th of July Picnic, Austin City Limits Festival, Grand Ole Opry, Billy Bob's Texas and The Fillmore as well as numerous European tours.  His recording of "Buckaroo Man" (written by Dave Stamey) has been featured at Fenway Park in Boston as the introduction song for Red Sox pitcher Clay Buchholz.  Hayden has also been recognized as a prominent songwriter who's credits include George Strait, Robert Earl Keen, Aaron Watson and Kevin Fowler among other notable artists. 
R. L. Hayden is a purveyor of American cowboy music, and rightly so as he hails from a bloodline of cowpunchers.  His great grandfather went up the trail on a number of occasions and even played fiddle around the fire at night and his grandfather ran a cow-calf operation in Pleasanton, Texas, which is known as the Birthplace of the Cowboy.   Although he was raised on the family ranch he began playing music at the age of 14 around the Pleasanton area and by the time he graduated from high school he was playing and touring professionally.  "I was fortunate enough to hear Don Edwards play a campfire concert on a ranch outside of Ft. Worth one night when I was 13," Hayden recalls "and it changed my life.  The next week I borrowed a guitar from my uncle and taught myself to play using a songbook written by Don Edwards called Saddle Songs.  Red River Valley was the first song that I ever played in public and now here we are 20 years later and it's on my album Western Troubadour."
Although Western Troubadour is the 11th album of his career it is the first release under the name R. L. Hayden and marks the beginning of a new direction that focuses on traditional cowboy music.  With a colorful career that has gained Hayden great notoriety among critics and respect from some of the biggest names in country music, at 36 years old he has decided to walkaway from record labels and touring with a full-band to return to his roots as a solo acoustic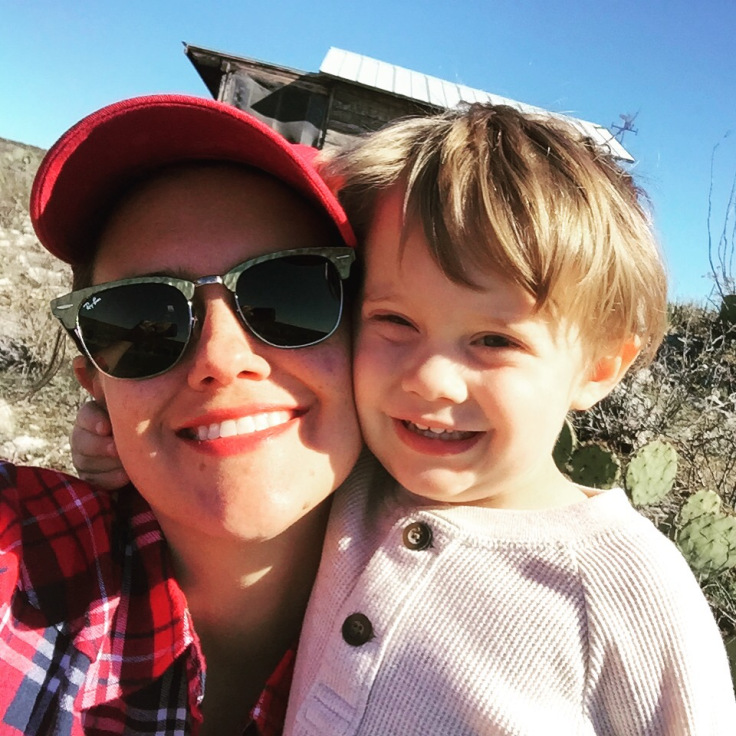 performer.  "It's not that I ever got that far away from it, western music and cowboy songs have always been a part of what I do," he explains "but it hasn't been my main focus.  I always have had a publishing deal or a record deal and tried to play the game of being a part of the country music industry.  However after having a son of my own and looking around at where our society is headed I realized I needed to return to my roots.  I want my son to understand who we are and where we came from.  I am trying to do my part to preserve our heritage through story and song as well as the values, skill and lifestyle of the family that lives on the land."
With the release of his new album R. L. Hayden will be hitting the road with a full tour schedule in 2017 for the Western Troubadour Tour along with Shenna, his wife of 10 years and Wyatt, their 3 year old son.  Be sure to check out Shenna's Blog - "Everything But the Music"