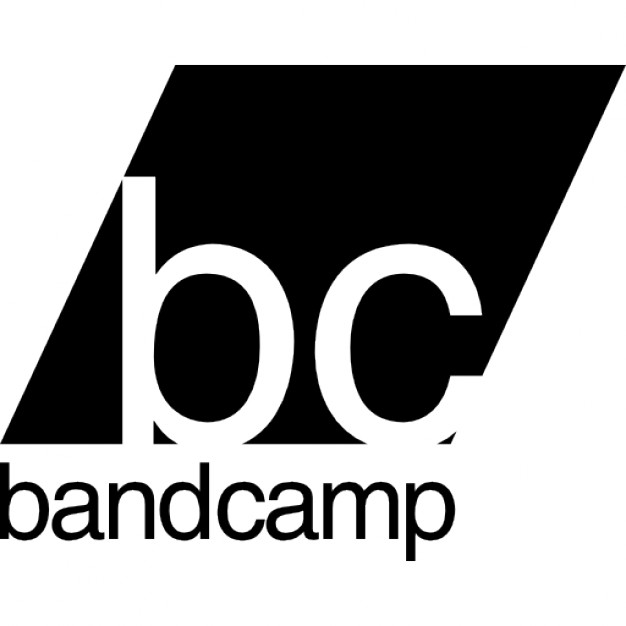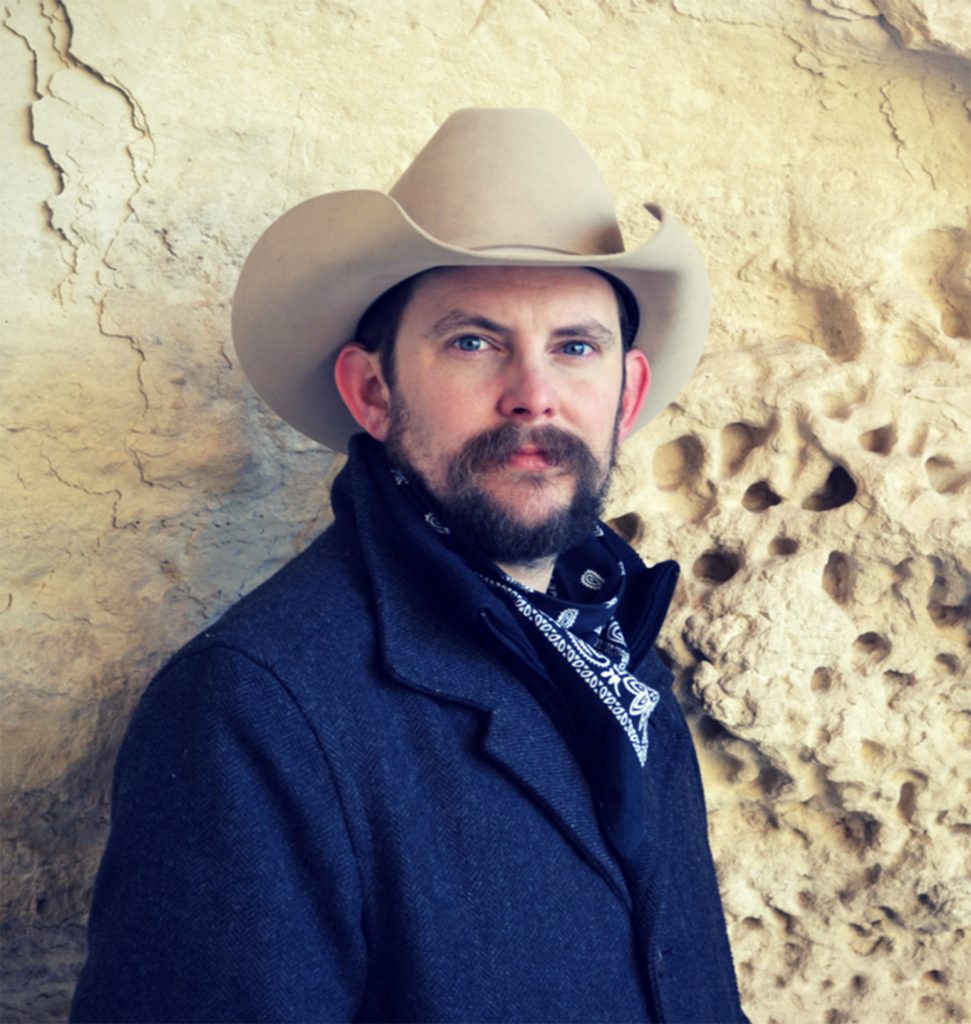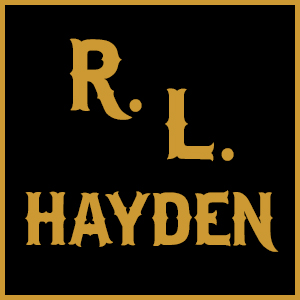 About The BandWagon
I am so excited to celebrate 20 years of being a professional singer and songwriter by partnering with Bandcamp for this exclusive new project we're calling BandWagon.
Join the BandWagon and get immediate access to 17 albums (with 3 more releases coming soon).  That is nearly 200 songs plus 4 previously unreleased albums that you can download or stream directly through the Bandcamp App.  My very first album which was recorded in 1998 and was never officially released will be added to the collection soon as will a couple of unreleased EPs that were recorded in 2000 and 2001.
By becoming a member you will have immediate access to future recordings as well as exclusive online concerts, blogs and videos (like the one above).  You will also be able to post on the Members Only message board and converse with me directly - song requests encouraged!

Free Gift Package For First 25 Members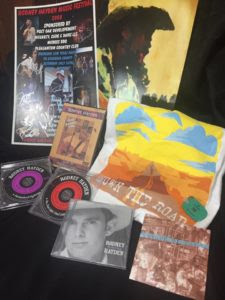 As a fun promotion we put together 25 gift packages that include discontinued merchandise that we've managed to hold on to over the years.  We have a limited number of DVDs from 2009 that were recorded in Italy as well as posters autographed by all of the artists at the 1st Rodney Hayden Music Festival in 2008.  Promotional singles, koozies, CDs and more.....we can't guarantee sizes but the first 15 Members will receive a T-Shirt in their package.....the next 10 to sign up will receive the same package minus the T-Shirt.  So become a Member Now!
 What You Get
All the new music I make streaming instantly on your mobile device via the free Bandcamp app, and also available as a high-quality download.  Access to 17 Albums (4 previously unreleased) (with 3 more releases coming soon).  Nearly 200 songs.