Camp House Concerts is proud to share Outlaw Magazine's Music Blog.
Outlaw Magazine Blog
On Outlaw Magazine's Blog, you will find all things relating to outlaw country music.  Current news, album reviews and interviews are just a few of the things you will find on OutlawMagazine.com
If you are a fan of Outlaw Country Music, this website is the place to visit!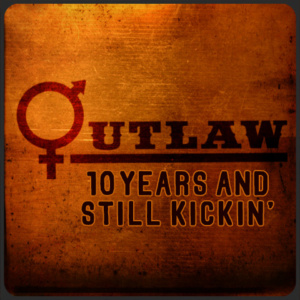 Outlaw Magazine's Top Posts
Camp House Concerts has picked out our top blog posts to share with you.  Head over to their site and give them a read!  We promise you won't be disappointed.
Artist of Month - Dallas Moore
1969 Tim Buckley Previously Unreleased Live Recordings
Margo Price EP Weakness