Kelly Kenning
Kelly performed at the Camp House on: October 14th, 2017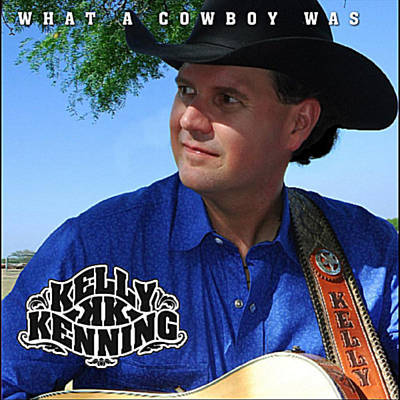 ABOUT KELLY
Kelly Kenning is a native Texan, born with Country Music in his blood. At 14 years of age, Kelly began singing & playing country music in a little town called Alice.
Kelly has recorded two CD's which held songs that hit various charts such as "She Beat the Cheat Of Me", "Pure Strait Country", "Daylight Wasting Time", "Memories of You", "Broken Bones", & "Nothing But Smoke".
Kelly just released his new single "Hillbilly Dirty Dance". Be sure to call & request it at your local radio station!