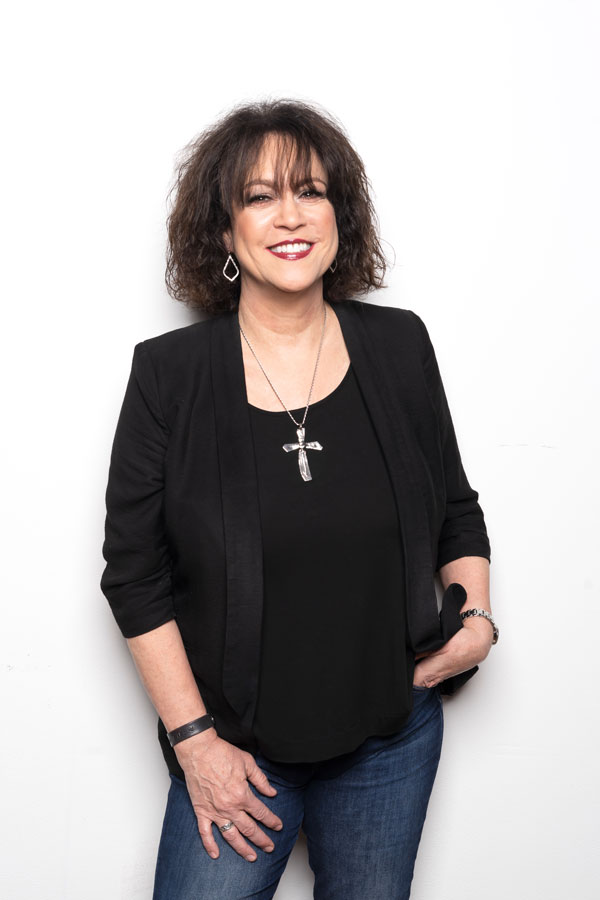 HISTORY AT THE CAMP HOUSE:
  March 27th, 2021 
Helene Cronin is a Texas songwriter and artist who recently released her critically acclaimed full-length record "OLD GHOSTS & LOST CAUSES". Produced by Matt King in Nashville, and featuring A-list session players, it debuted in October 2019. This album came right on the heels of being named a 2018 New Folk Winner at the prestigious Kerrville Folk Festival. Helene considers her writing style a merger between Americana and Country but she's perhaps best described simply as an acoustic storyteller.
She draws comparisons to Lori McKenna, Nanci Griffith and writers like Mary Gauthier and Travis Meadows, but her sound is uniquely her own. Audiences are drawn to her intimate, personal performances and call her raw, honest and vulnerable, saying, "her songs make me think".
As some already know, Helene's Cronin's vivid lyrical abilities are without question. She's like Leonard Cohen - writes with a good editing pen & produces tight, original tales then adds an invigorating melody. - John Apice, Americana Highways review.
"In a world of love songs, Helene Cronin's songwriting takes unpredictable turns we can all relate to....Cronin creates utterly fresh perspectives that are immediately familiar at the same time..." - Melissa Clarke, Americana Highways, Song Premiere
Helene's well-known song "Lucky Me" is based on a conversation with a soldier in the airport and has led to appearances on national TV, for Medal of Honor events and other military functions. The video versions on YouTube have amassed over 135,000 views - watch it here.
In addition to being a performing songwriter, Helene spends time in Nashville where she records, writes, and performs. She released the EPs BELONG TO THE RIVER in 2015 and RESTLESS HEART in 2014. She is beginning work on a new full-length record for 2021.
There's some of Gretchen Peters' darkness and incisive poetry in [Helene Cronin's] terrific debut, and that alone should be more than enough for singer-songwriter fans to give Cronin their attention. Cronin is a wordsmith who pulls no punches. Some songs may make you uncomfortable but leave you marveling at her songwriting just the same. - Jim Hynes of Elmore Magazine
Helene hosts rounds at The Bluebird Cafe, plays coffeehouses, festivals and songwriter events.
She loves intimate venues and house concerts, finding that a living room or back yard is the ideal environment for connecting with people.
Relating to people through the emotion in her songs, finding grace in the chaos of life, these are the things that motivate Helene to continue writing and pursuing the musical life that began when she first borrowed her brother's guitar and taught herself a few chords.
Find more information about Helene, including her performance schedule and new music, at her website www.helenecronin.com.