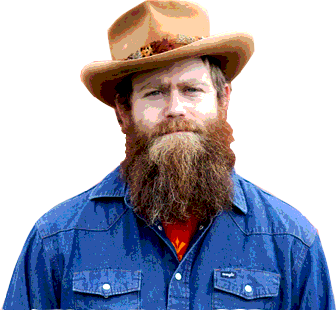 Manzy Lowry was born in west Texas but has called many places home across the southwest.  Consequently, his music is a combination of familiar sounds that cannot be made to fit neatly into one genre.
Lowry's musical influences began with his grandmother's love for the folk and hymns along with his brother's love for rock and roll with a blues flair.  In college, Manzy was introduced to the sounds of The Band, Guy Clark, Townes Van Zandt, Tom Petty, and Jason Boland.  Inspired, he picked up a guitar and soon began playing, writing, and performing.
His compositions are unique and authentic even if that means going against popular demand.
Manzy is now known for his original ballads that are rough around the edges and dusty like an old book left on the shelf.  His stories can paint pictures that transport your mind to a particular place in time.  Manzy's compositions are unique and authentic even if that means going against popular demand. The result: a sound that you didn't know you were missing.
The M.L. Band has opened for popular bands including Billy Jo Shaver, Ray Wylie Hubard, Dean Dillon, Hayes Carll, Corb Lund, Shane Smith and the Saints. He has shared the stage with The Tallent Brothers, The Possum Passe, Doug Moreland, and Mike and the Moonpies.
Lowry and the band has traveled all across the United States and released two albums since 2012.  In 2014, Manzy was accepted into The Last Honky Tonk Music Series. With much anticipation, his third album, "Warm Wine", just released in time for the summer of 2018.  Produced and recorded by David Beck at Fast Horse Studios, "Warm Wine" is a collection of stories ranging from sweet to difficult times or a cross between the two. 
Faced with the difficulty of categorizing his own music, Manzy asks that you give a listen and decide for yourself.  Keep a look out- Manzy will probably soon be in a town near you.