Joe Tex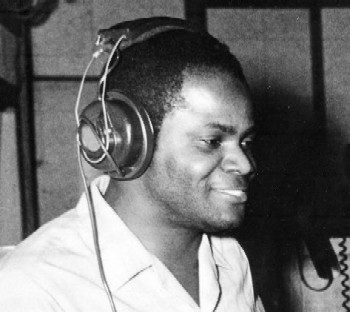 Mr. Joe Tex is on the ballot for his 5th time and was eligible for nominations in the year 1990. Joe Tex was jumped into the music scene in 1955 and preformed Rock n' Roll, Disco and Funk music until his early death in 1982 at the age of 47.
Joe was born in the small town of Rogers, TX in 1935. According to multiple references, he lived his early life in Baytown, TX and then later lived and died in Navasota, TX.
During his career, he had over 4 million-selling hits, "Hold What You've Got" (1965), "Skinny Legs and All" (1967), "I Gotcha" (1972), and "Ain't Gonna Bump No More (With No Big Fat Woman)" (1977).
A few lines of lyrics from his 1977 hit "Ain't Gonna Bump No More (With No Big Fat Woman)"

Three nights ago I was at a disco

Man, I wanted to bump, I was rarin' to go

And this big fat woman, bumped me on the floor

She was rarin' to go, that chick was rarin' to go

Man she did a dip, almost broke my hip

She was gettin' down, that chick was gettin' down

She wanted to bump some more, but I told her, no

You done knocked me down once