Sesh; National platform for Connecting Musicians Coast to Coast
Sesh is the first secure peer-to-peer marketplace for musicians, designed to connect both casual users and industry professionals with the services they need to make music.
"Sesh is a great resource for musicians to connect and make progress! Brillant!" - Adam Lambert (Maroon 5)
Sesh is currently availble in these major markets:
Atlanta, GA
Austin, TX
Los Angeles, CA
Portland, OR
San Francisco, CA
Seattle, WA
Nashville, TN
New York, NY
Screenshot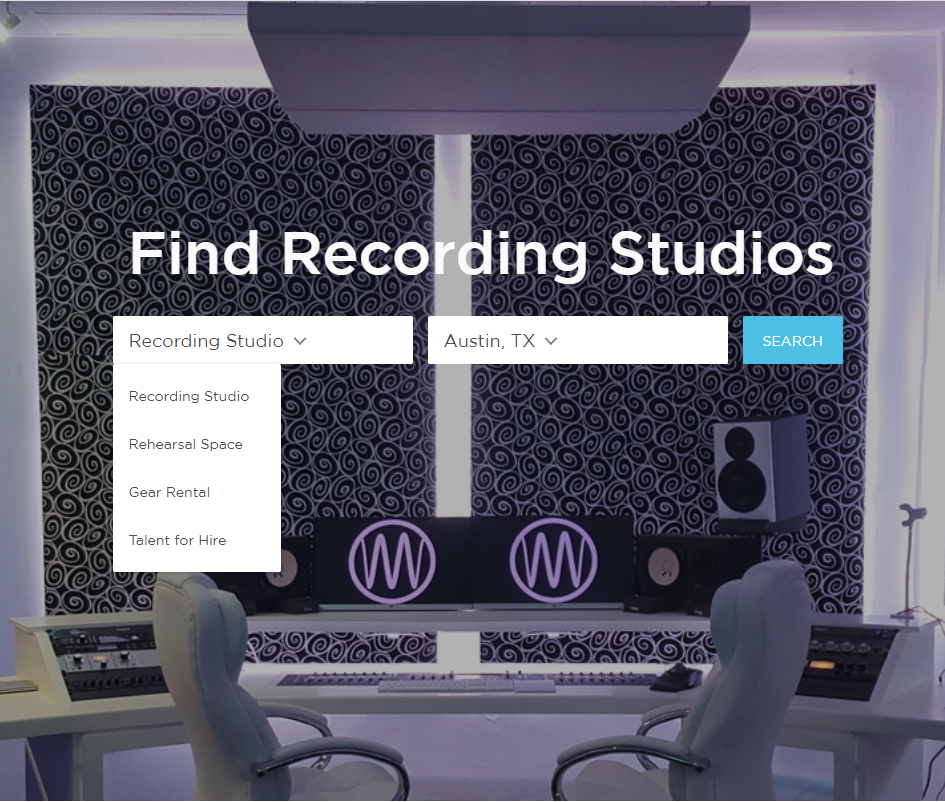 Recording studios and session players are in demand right now, tour managers and verified users are looking to book on Sesh.  Now is the time to get on the map and create a listing!  Visit Now
"The ultimate goal is to empower people to create music and harness ideas without the usual limitations of what we think we have access to. Because with Sesh, the possibilitites are endless." - Stephan Jacobs (CEO of Sesh)
Sesh is a great service and opportunity to provide or seek out recording studio time, rehearsal space, gear rental or talent for hire!  Check it out!