Here is a list of the most popular american Gospel and Christian Music Award Shows for 2018.  A few have passed but there are still several ceremonies for 2018.  Awards covering all aspects in the religious music genre.  Follow our friends website that do a great job of keeping the Gospel community connected at : Gospel Events Online
Enjoy the list of the most recent and upcoming Gospel & Christian Music Award Shows.
TBD 2019
The 61st Annual GRAMMY Awards will be presented at the Staples Center in Los Angeles, CA and will also be televised nationwide.  This popular annual event covers all genres of music, including Gospel and Christian.
---
January 27, 2018

The Covenant Awards are awarded annually by GMA Canada.  The association is a non-profit organization whose mission is to promote the growth and ministry of Christian music arts in Canada.
---
February 3, 2018
The WE LOVE CHRISTIAN MUSIC AWARDS are all about celebrating the best of Christian music for a particular year.  You get to pick the winners in 24 categories!
---
February 14, 2019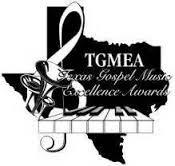 The TGMEA is designed to honor and pay tribute to statewide & national independent gospel artists from across the country.  Award show is held in Houston, TX.
---
February 24, 2018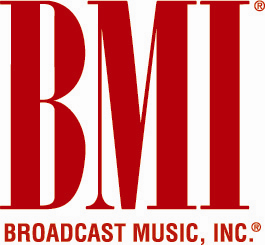 BMI proudly honored the top 25 songs played on Christian radio during the past year at the 2018 BMI Christian Awards, held tonight at BMI's Nashville offices on Music Row.  The annual event celebrates the songwriters and publishers of the past year's most performed Christian rock, contemporary Christian, inspirational, southern and urban gospel songs on U.S. Christian radio.
---
Stellar Awards

- 33rd Annual

[Watch: ONE Network]
March 24, 2018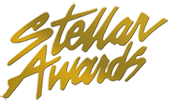 The Stellar Awards is the first and only Gospel Music Awards show in the country, honoring Gospel Music artists, writers, and industry professionals for their contributions to the Gospel Music Industry. The Stellar Awards ranks high in status as the only Gospel Music television awards program syndicated in over 140 markets nationwide.
---
June 20-24, 2018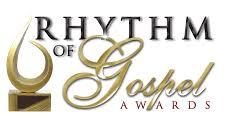 This original televised award show is currently ranked #3 in Gospel Awards Shows and the Largest Independent Gospel Award Show in the nation. Continuously giving various gospel artists both a national platform, and a positive collaboration which supports artist of all ethnicities in various genres of gospel music.
---
August 4, 2018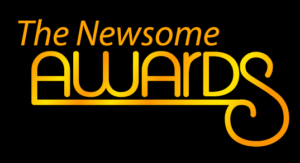 The Newsome Gospel Music Awards is one of gospel music premiere award shows. We recognize individuals from around the world.
---
September 8, 2018
The Voices of Gospel Music Awards will spotlight and honor over 24 categories for their labor and industry dedication in spreading the message of Jesus Christ through Gospel music. We will also honor Religious and Community leaders, Civil Rights Legends and so many more.
---
September 13-16, 2018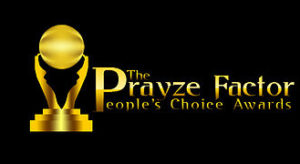 Past seasons of Prayze Factor has yielded over 70 million votes from fans and finalists gained serious leverage in the gospel industry as many of them were picked up on other national platforms. Overall, Prayze Factor certainly has proven that it is a stepping stone to national and international next level miracles for any participant that is ready and positioned to move forth in their performing arts ministry.
---
October 5-6, 2018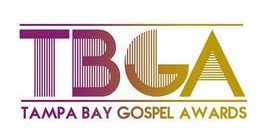 The Vision of the Tampa Bay Gospel Awards is to honor, recognize and encourage those who express their love through the Ministry of Music, to continue spreading the gospel of Jesus Christ amongst nation. Supporting and recognizing Independent Artist, Vocalists, Choirs, Worship Leaders, Dance, Spoken Word, Christian Hip Hop Ministries, and etc.
---
GMA Dove Award 

- 49th Annual 

(Gospel Music Association)
October 16, 2018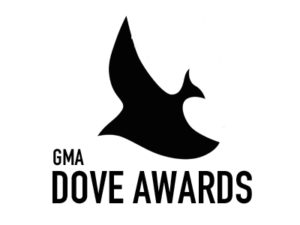 Since 1969 the GMA Dove Awards has honored outstanding achievements and excellence in Christian Music.
---
October 27, 2018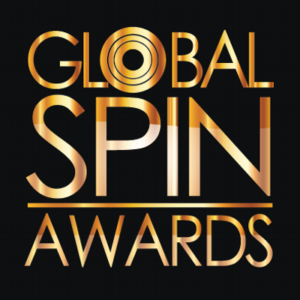 The Spin Awards was founded with the intent of honoring those who spin the gospel message, in short, Christian Gospel Radio by way of the a publication (the Spin Awards Magazine) that focuses on Christian Gospel Radio and also by presenting the Spin Awards Event, an awards ceremony that honors radio angels while bringing glory to His Name.
---
TBD - 2019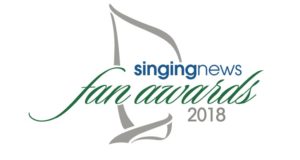 The winners of the awards are selected by subscribers of the Singing News Magazine, a monthly magazine devoted to this particular genre of music. Generally the selection is made via a nomination ballot, a top ten ballot and then a top five ballot with the group/person with the most votes winning.
If you enjoyed our list,
Check out our other lists.