LPCoverLover.com is an interesting and unique website that we stumbled across and we liked it so much, we wanted to share it with you!

"Welcome to the weird and wonderful world of record covers from the golden age of LPs"
This site is a continuous scroll of amazing vintage photos of LP & 45's Covers.  Get in the time machine and take a look back at the art work and design of these "golden age" LP Covers.  You can even submit a cover art photo!
With over 100 categories to choose from in the sidebar, there is something for everyone!  You can check out their category "Country" here.  Other categories include:  Incredibly Strange,  Guitars,  Jazz and more.
Here's our favorite LP Cover from the "Incredibly Strange" section: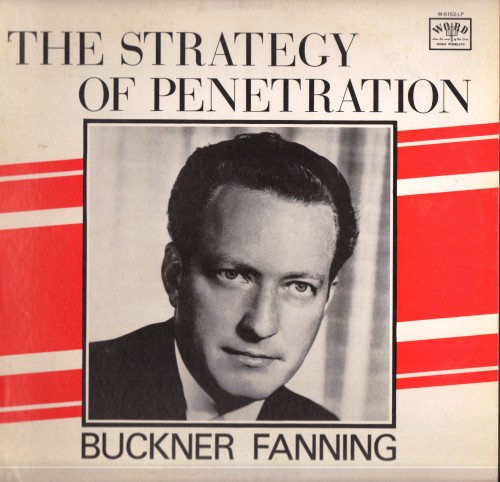 We cannot rave enough about this site but we will show you a few of our favorites from the site.
This website is loved by everyone I know!  You can't go wrong by giving LP Cover Lover a visit!
Another great website that features Vintage Vinyl Cover Art is "Uncle Gil's Rockin' Archive"
If You Liked That, Check These Out