Country music icon George Strait and longtime Austin roots-blues pianist Marcia Ball have been selected as the Texas State Musicians for 2017 and 2018, respectively, the Texas Commission on the Arts announced Monday afternoon.
Strait and Ball, along with selections for Poet Laureates and State Visual Artists, will be honored by the State Legislature on Thursday, May 18, at the Capitol.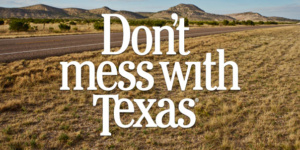 Candidates are nominated by the general public, after which the Commission selects the artists through a series of committee processes. Selections are made every two years, during the legislative session.
Strait and Ball follow blues guitar great Jimmie Vaughan and country-folk-rock troubadour Joe Ely, who served in 2015 and 2016, respectively.
The title is primarily an honorary distinction, with no specific duties attached.